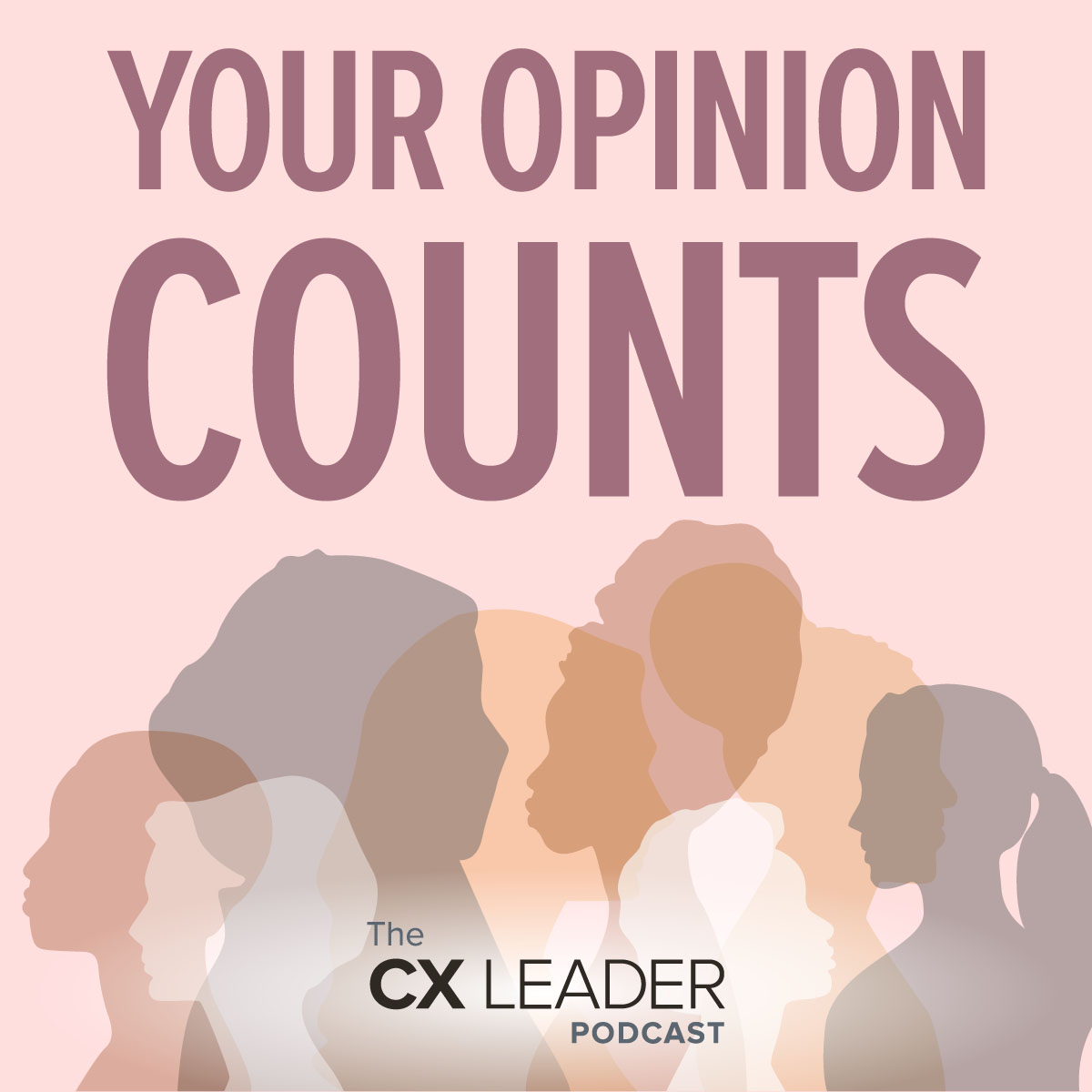 Your Opinion Counts
Release Date: August 23, 2022 • Episode #230
Women's Equality Day is celebrated in the United States on August 26, commemorating the 1920 adoption of the Nineteenth Amendment to the United States Constitution, which prohibits the states and the federal government from denying the right to vote to citizens of the United States on the basis of sex. In honor of that event, and in honor of her great-grandmother Tommie Walker, who founded Walker in 1939, Sara Walker guests hosts to highlight words of wisdom from women who have been guests on The CX Leader Podcast.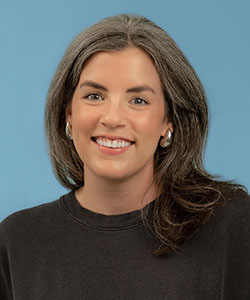 Sara Walker
Guest Host
Connect with Sara
Episodes Featured in this Special Podcast
Be sure to listen to the original episodes of the CX leaders featured in this podcast.
Tags: Steve Walker take-home value Cecelia Herbert Christine Beishline Gratia Carver Sarah Gilstrap Sara Walker Michelle Burretta Jen Batley Women's Equality Day