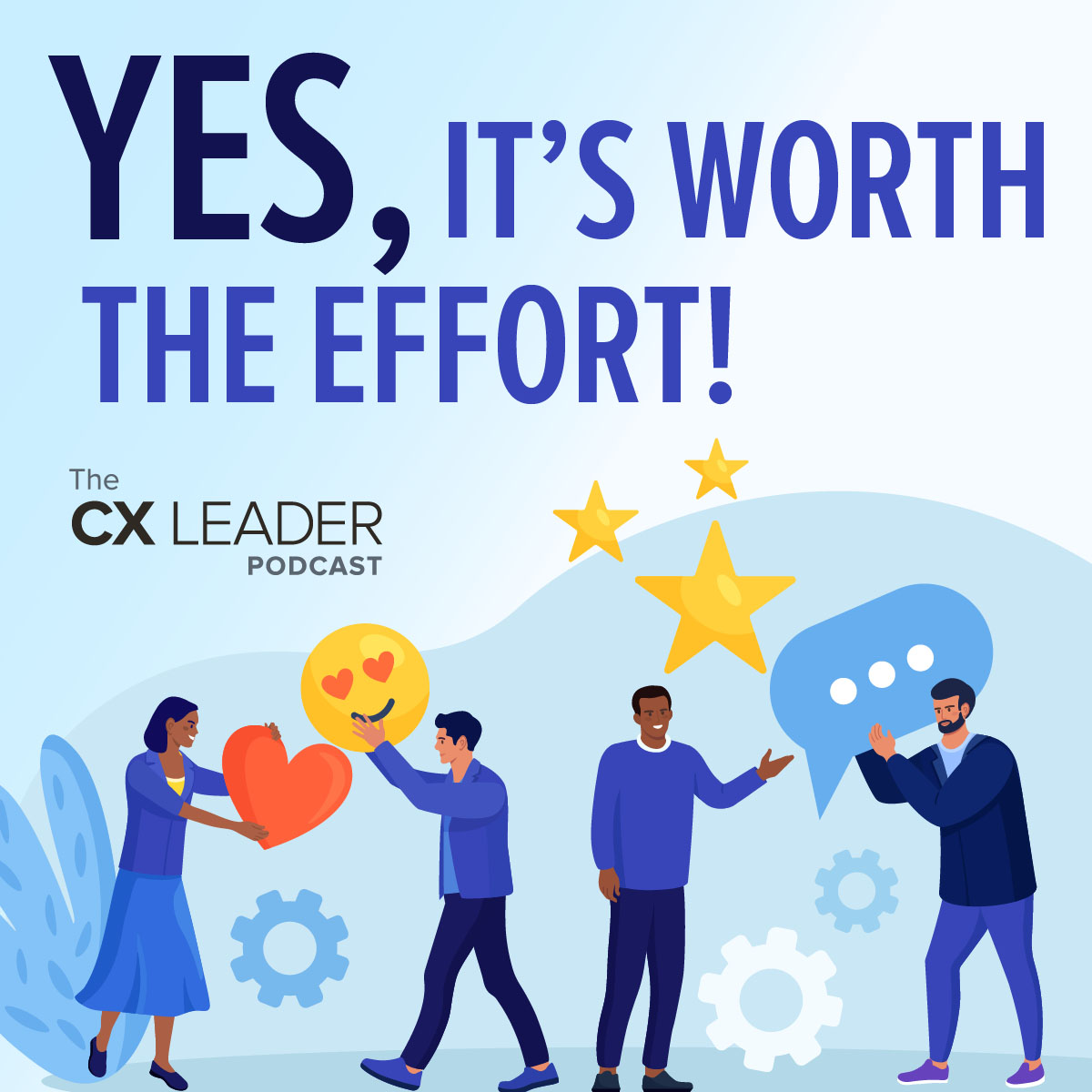 Yes, It's Worth The Effort!
Released: December 5, 2023 • Episode #295
It's a subject on which we've dedicated several episodes: employee experience. And we've even covered how to effectively combine CX and EX, a subject for which Walker released a report that you can find on walkerinfo.com. But we haven't really explored the value of combining employee and customer experience – is it even worth it, and what challenges can I expect? Host Steve Walker welcomes Suzanne Scharer, a product scientist at Qualtrics, for a discussion on why it's worth the effort to combine your customer and employee experience data.