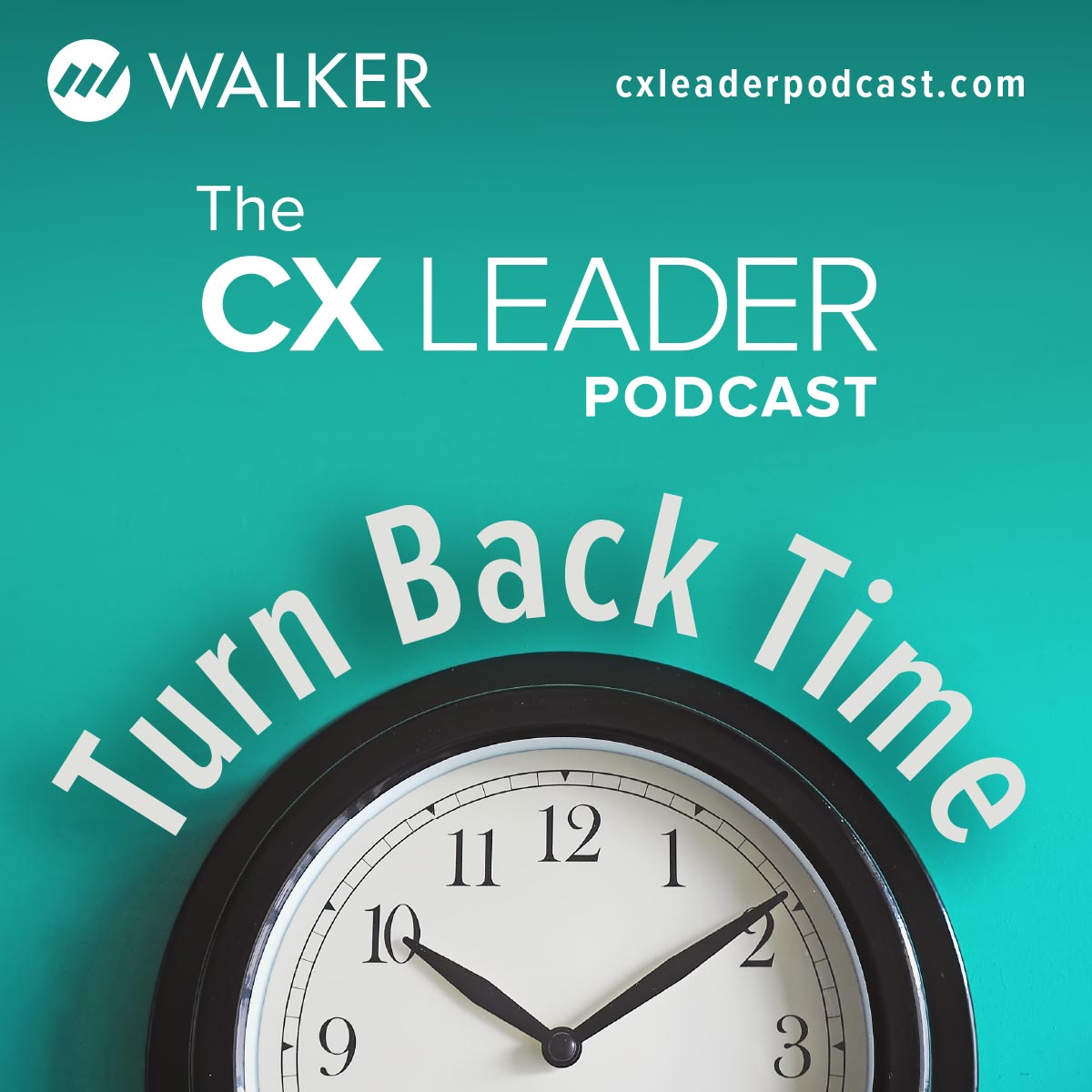 Turn Back Time… Again!
Release Date: July 6, 2021 • Episode #173
It's that time of year when producer Chris Higgins takes a moment to look back on some of the excellent advice from past guests on The CX Leader Podcast. Having covered a variety of topics from mystery shopping, CX in government, and even how one of the "happiest places on earth" executes their customer experience, there's a vast number of "take home value" segments to choose from, but this episode focuses on four particularly insightful tips for CX leaders.
Featured Episodes:
Tags: Qualtrics Steve Walker Chris Higgins take-home value Turn Back Time Brad Harmon Troy Powell Jenn Vogel Voxpopme Myles Grote Upper Hand Sydney Heimbrock Chelsie Bright