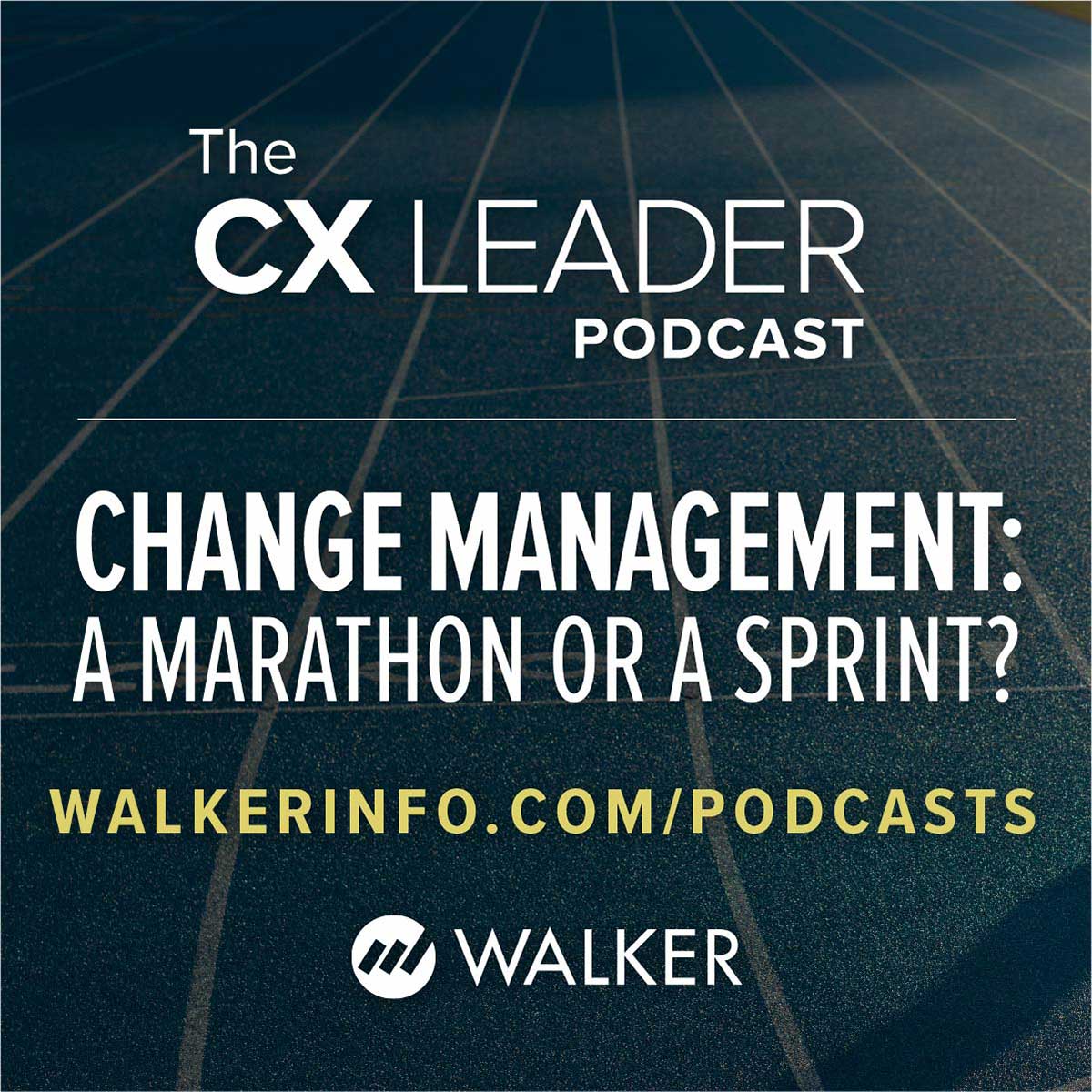 You need to drive action!
Released: July 24, 2018 • Episode #29
CX experts are often on the front-lines of instituting changes to better the customer experience, but it's not an easy task. Steve welcomes back Walker expert Noah Grayson to begin a three-episode series on change management and how to effectively drive action in your company.