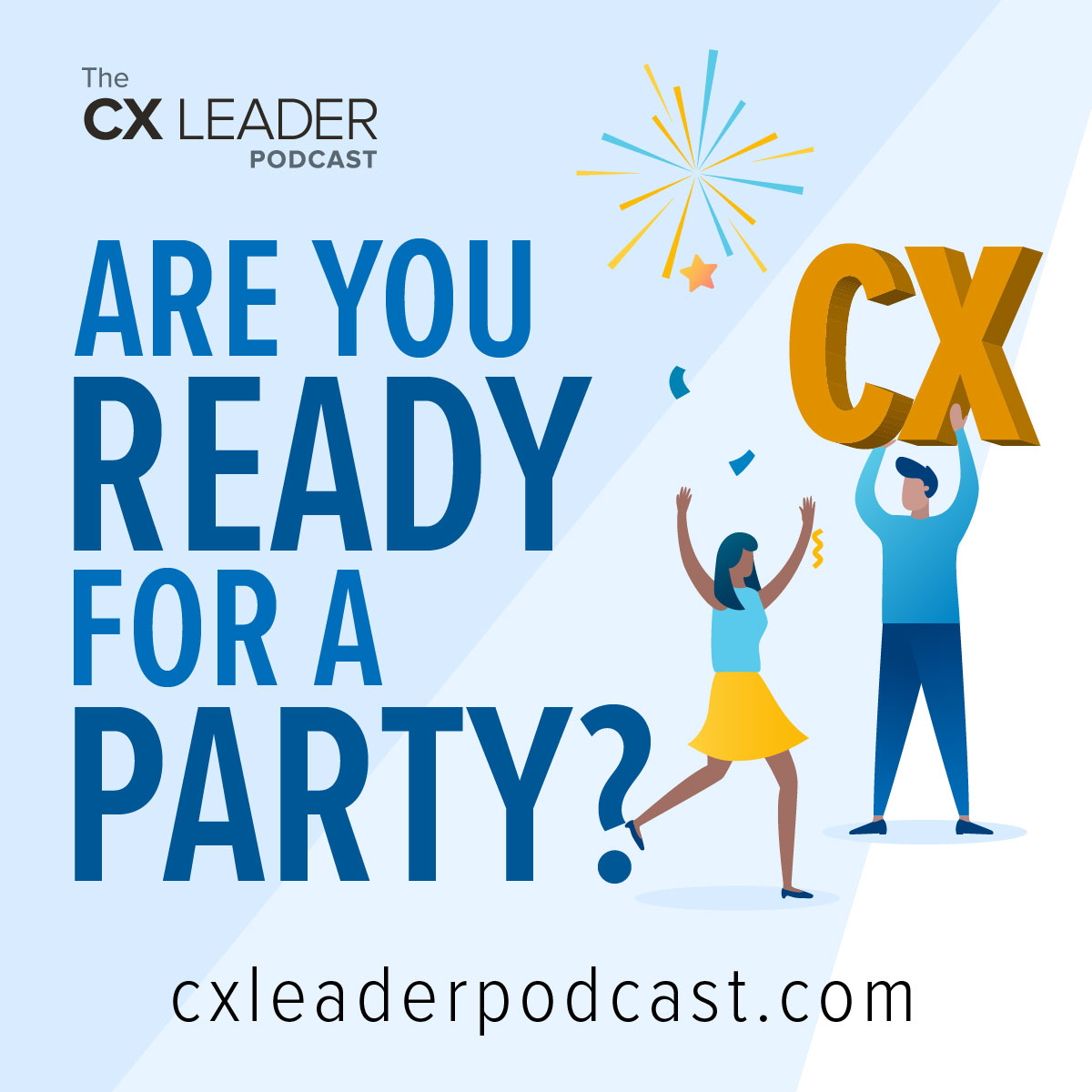 Are you ready for a party?
Released: August 24, 2020 • Episode #130
Each year on the first Tuesday in October, the Customer Experience Professionals Associate - or CXPA - encourages professionals and companies to take some time to recognize the importance of this practice and celebrate the ways they strengthen the customer experience within their own company. Host Steve Walker welcomes guests Gabe Smith and Derik Iverson of CXPA to discuss how companies can celebrate their accomplishments and customers on "CX Day."