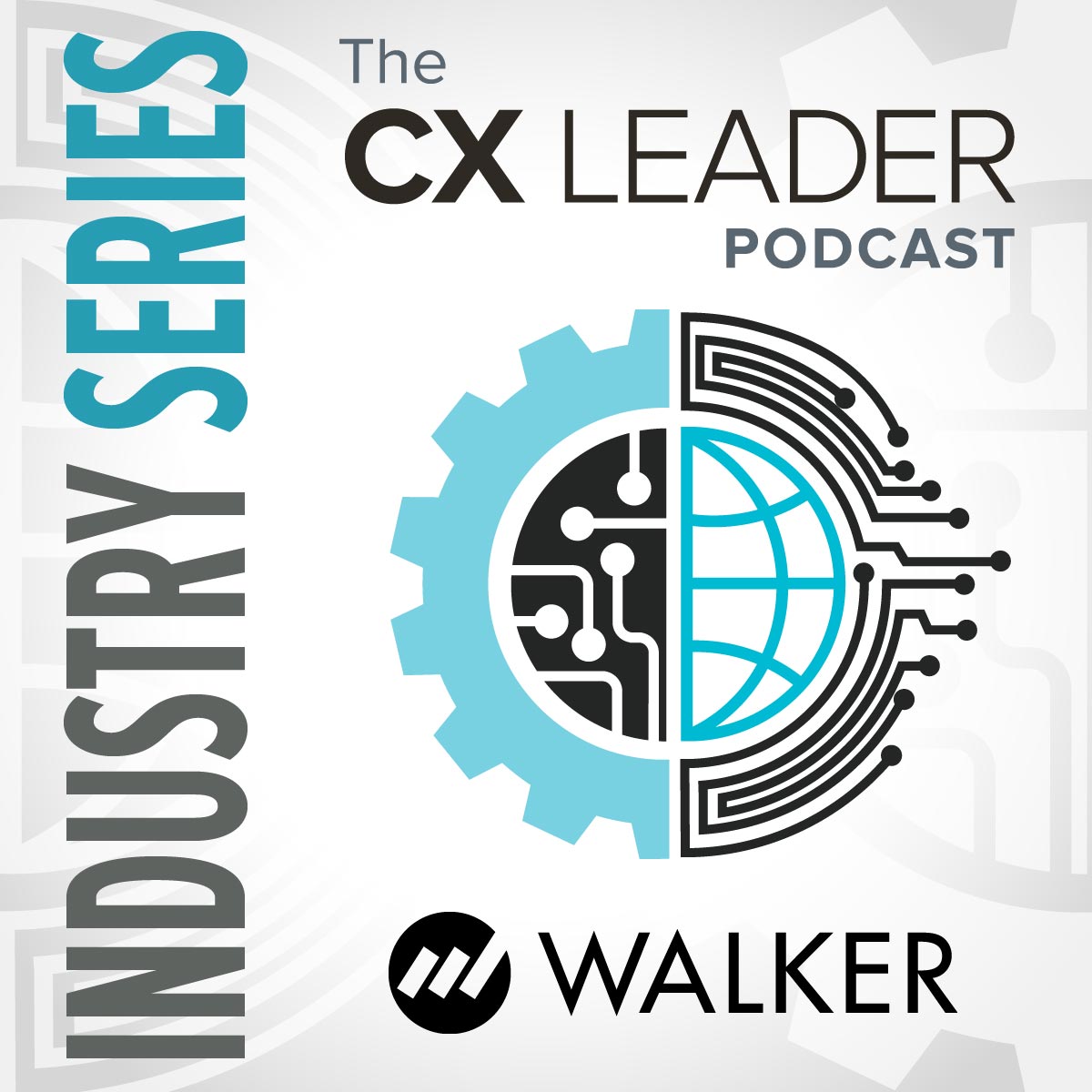 That's a big CX program… and EX too!
Released: June 16, 2020 • Episode #121
Larger companies can sometime pose unique challenges to customer experience programs. CX leaders often have to navigate complicated business structures and, of course, the ever-so-frustrating "silos" that can exist in organizations. And if a company grows through acquisitions, it can be a challenge to integrate the existing customer experience programs. But it's not impossible to innovate – regardless of the company's size or age. Host Steve Walker welcomes guest Jen Zamora, Senior Global Director of Customer Experience & Employee Experience at Dow, the multinational materials science company, to discuss how a company the size of Dow manages CX and EX of their size and through corporate change.