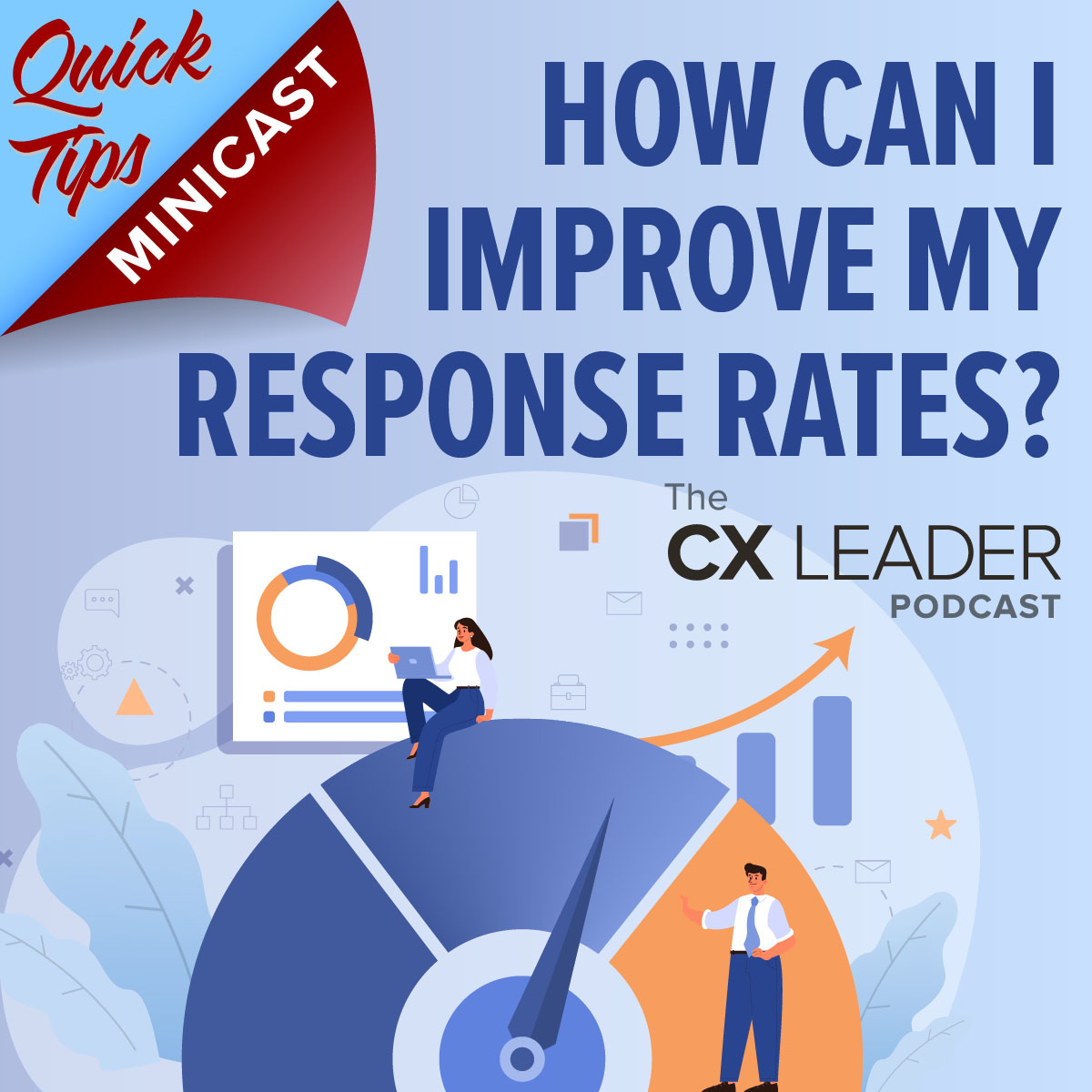 How can I improve my response rates?
Released: September 28, 2023 • Episode #2
You've planned a great program for gaining customer feedback, but there's just one problem: a low response rate. On this edition of The CX Leader Quick Tips Minicast, Walker expert Drew Hall has some advice on how to manage your lists to encourage a healthier response rate, therefore gathering a better quality of customer feedback.