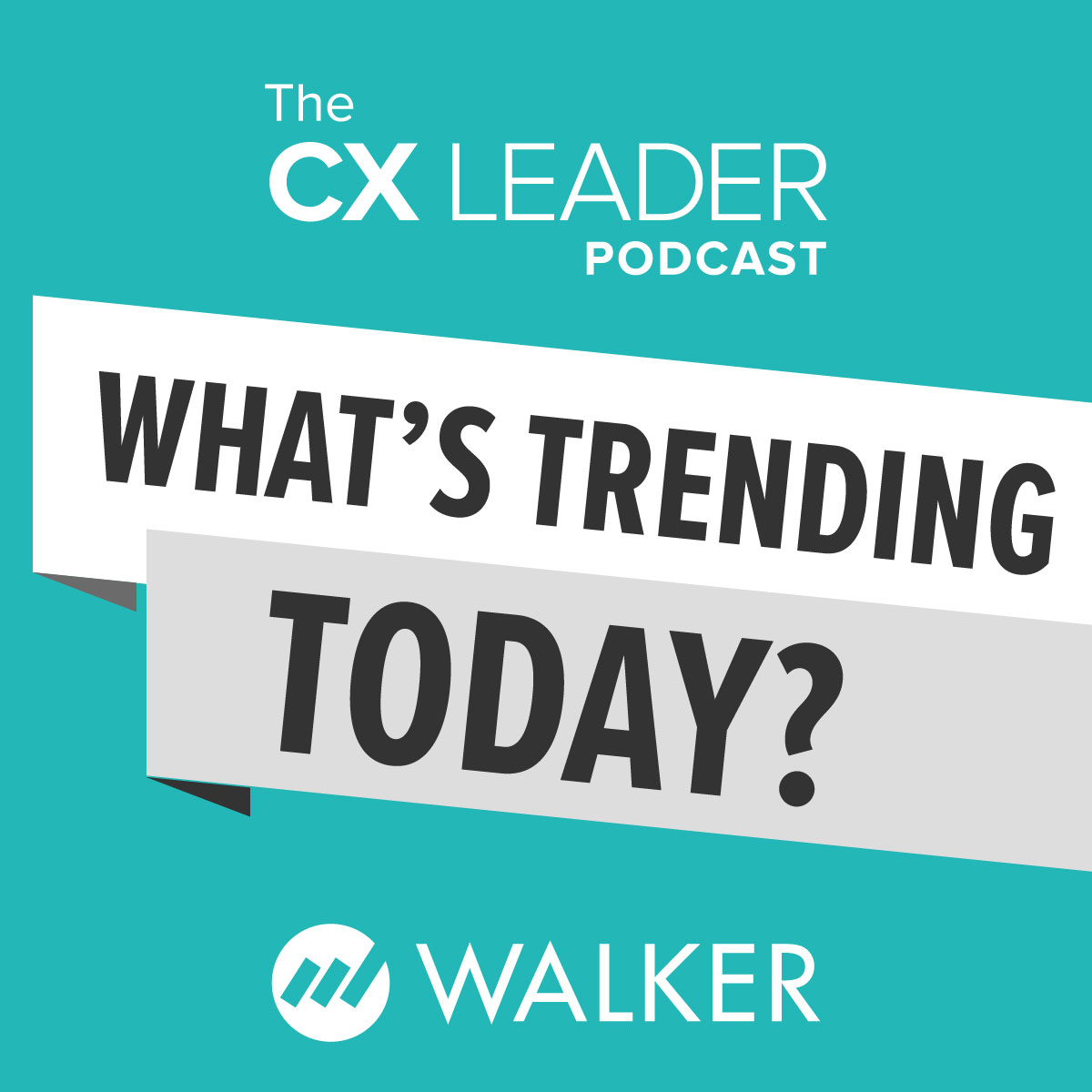 What's Trending Today?
Released: September 8, 2020 • Episode #132
These past few years have seen some amazing changes in the customer experience space. And these past few months responding to the COVID pandemic has tested and proven the importance of CX. As our understanding of customers' needs becomes more refined, experience management professionals are finding ways to innovate, setting trends that help further define how we approach customer experience. Host Steve Walker welcomes guest Dutta Satadip, global head of customer success and operations at Pinterest, to discuss some of today's more prominent trends in customer experience.